BAP3DP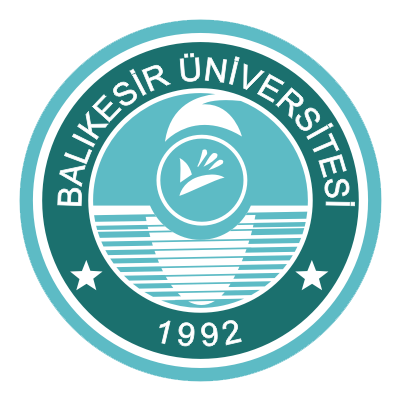 Bu web sayfası, Balıkesir Üniversitesi Bilimsel Araştırma Projeleri Birimi tarafından desteklenen 2018-131 numaralı "Üç Boyutlu Yazıcılarda Üretime Bağlı Gecikmelerin Minimizasyonu" başlıklı araştırma projesinin sonuçlarının ve elde edilecek bilgi birikiminin paylaşılması için oluşturulmuştur.

This webpage has been created to share the outputs and knowledge to be gained from the project referenced with 2018-131 and entitled "The Minimization of Production Dependant Lateness in 3D Printing Machines" supported by the Balikesir University Scientific Research Projects Department.

Proje kapsamında yapılan yayınlar ve bu yayınlara ilişkin modeller/programlar aşağıda sunulmuştur.
View My Profile On